BUFFALONIA is a celebration of our City of Good Neighbors! As the annual fundraising event for the Matt Urban Center, Buffalonia helps us provide programs to more than 21,000 local residents each year.
Each year at Buffalonia, the Matt Urban Center celebrates our many years of service in the community. Join us for an evening of live music, delicious food and good cheer!
Buffalonia 2020 Date To Be Announced!
Interested in becoming an event sponsor? See details below.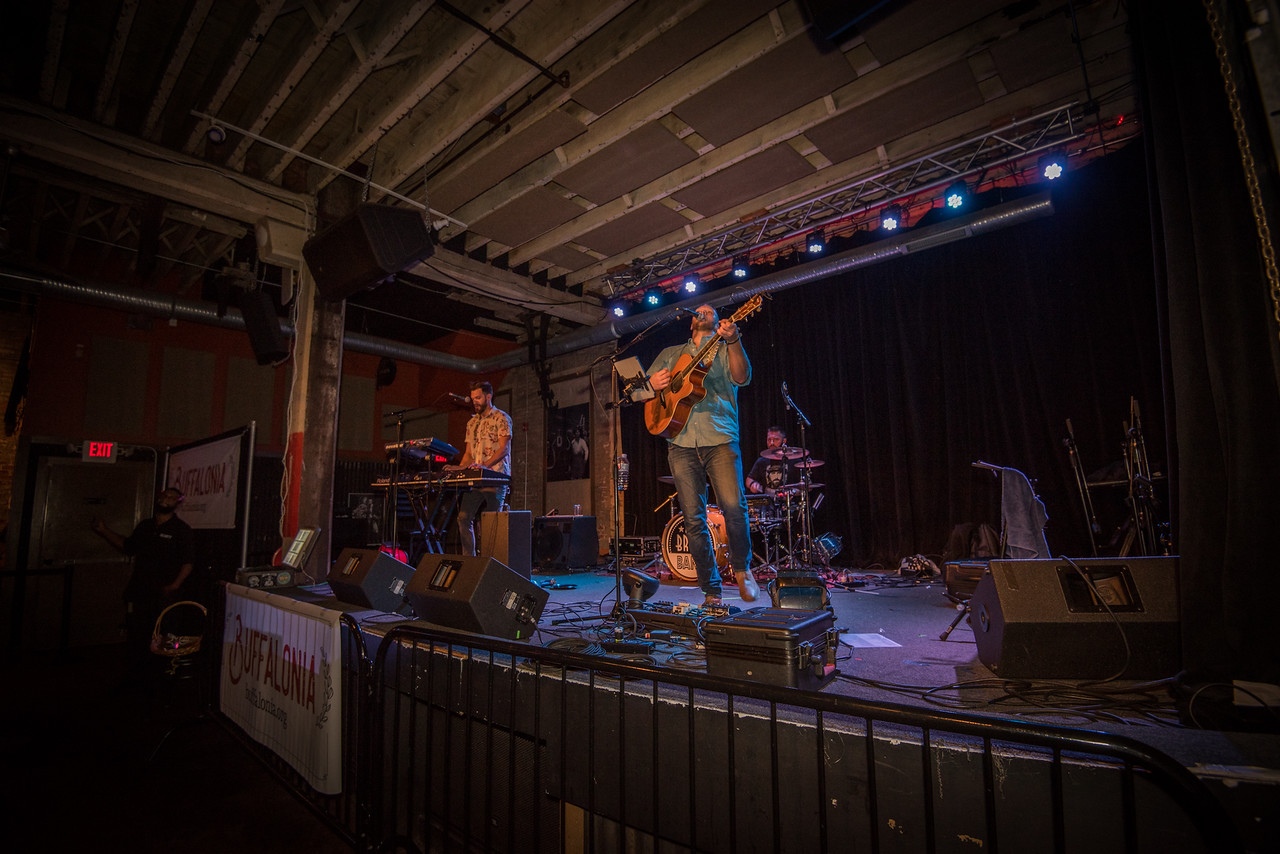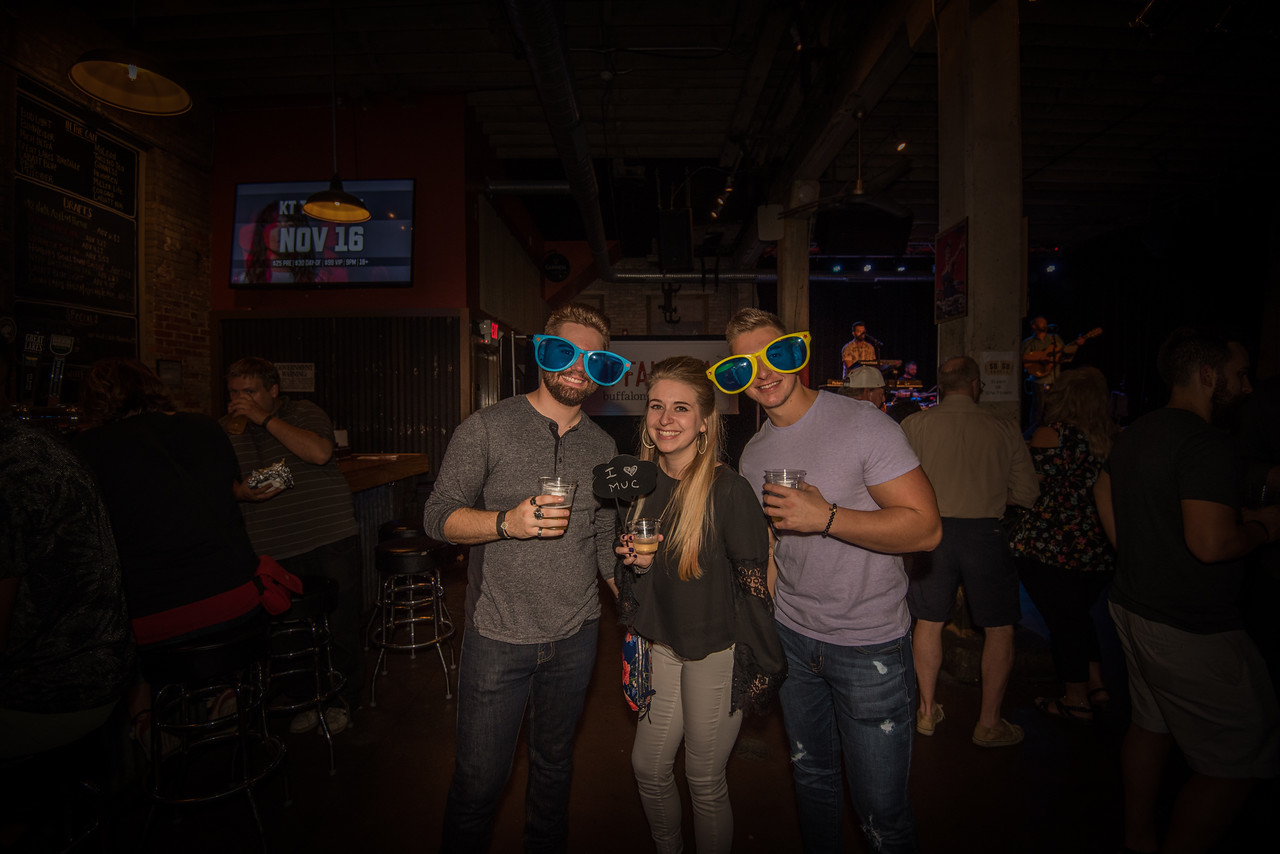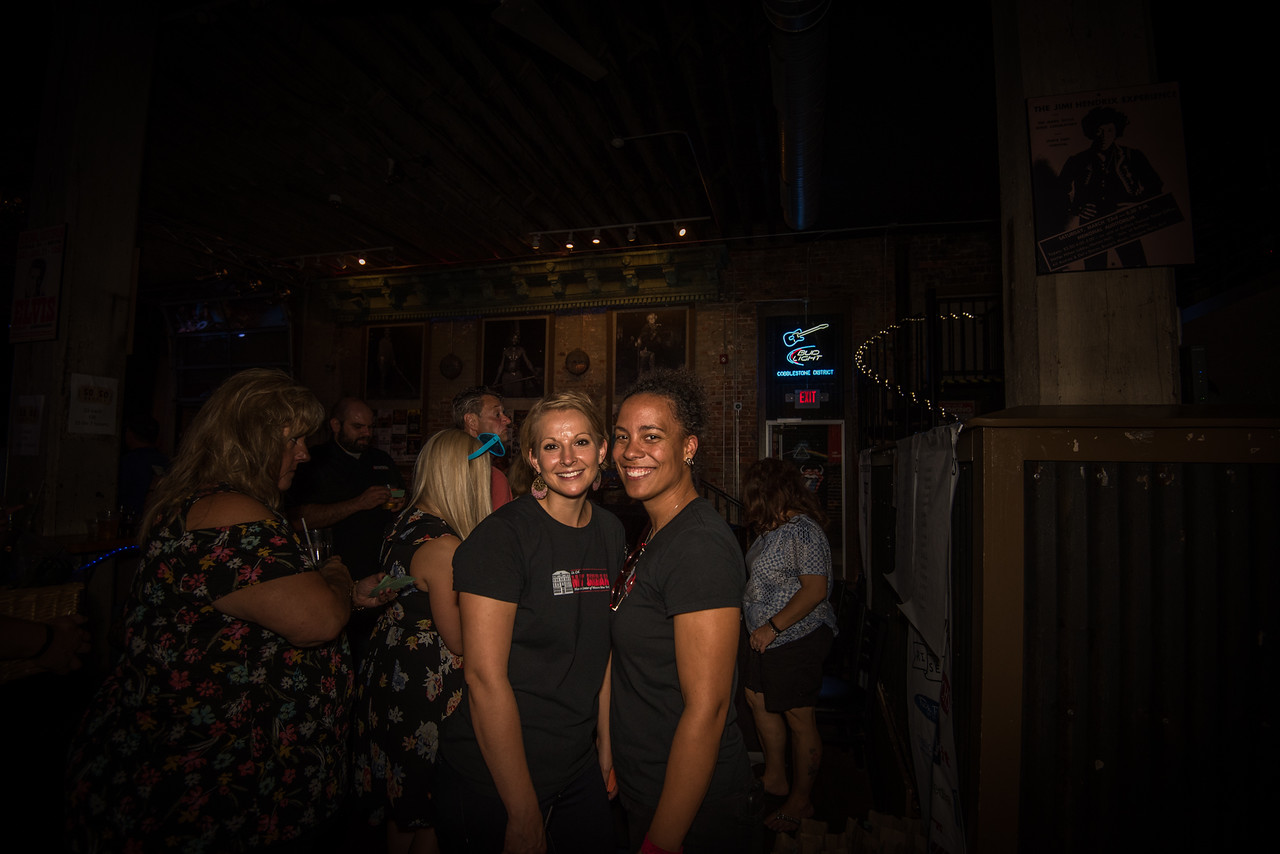 The Work Buffalonia Supports
As our annual fundraiser, Buffalonia raises funds for our programs and services that provide support to Buffalo residents in need – from youth to seniors and from homeless individuals to homeowners. Check out what our programs have accomplished in the past year!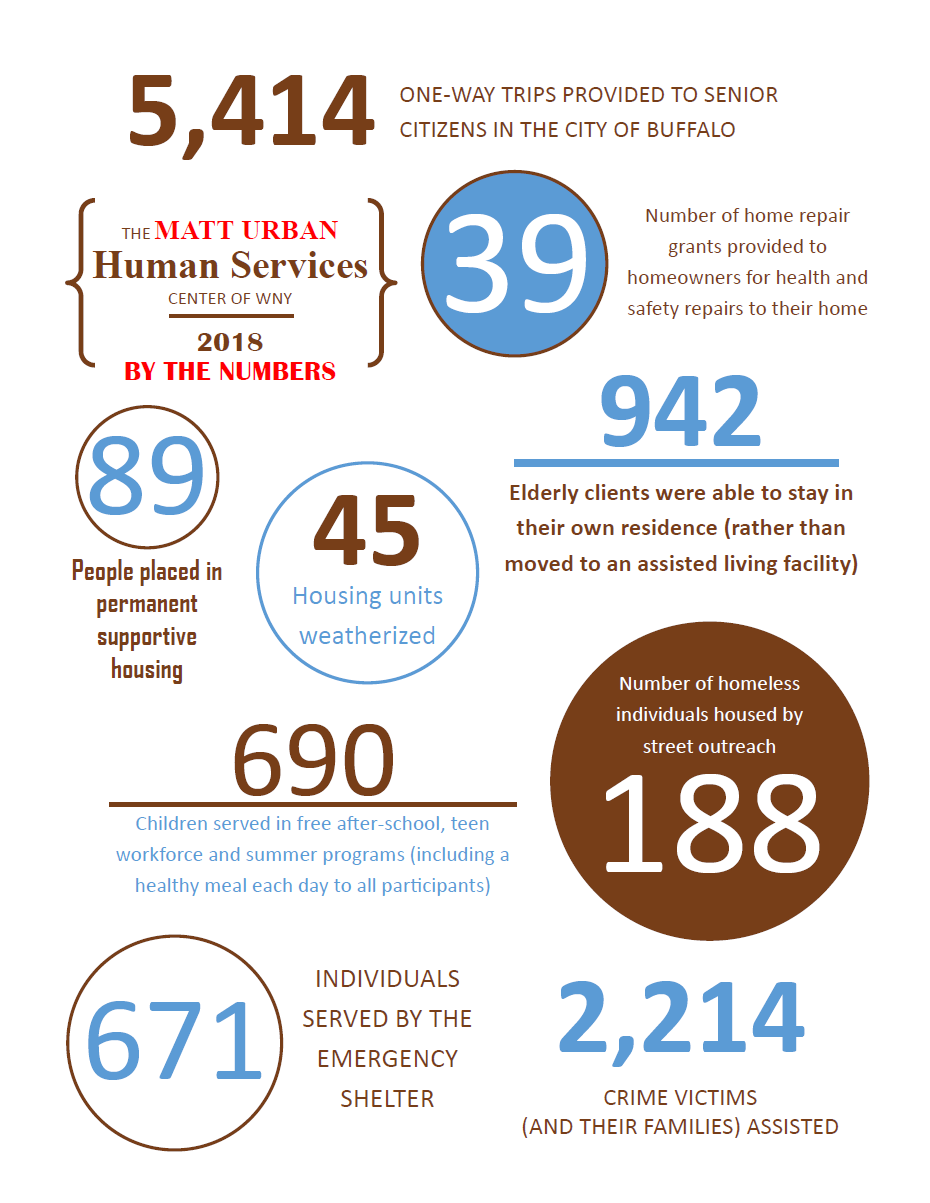 Bank on Buffalo
Park Ridge Auto Care, Inc.
Buffalo Teachers Federation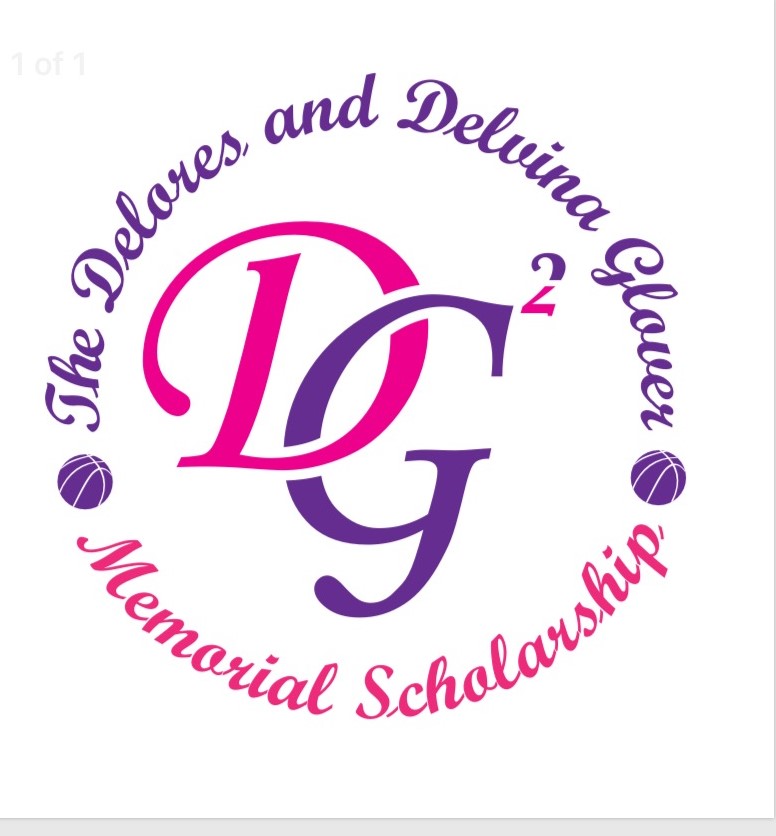 The Delores & Delvina Glover Foundation
Interested in becoming a Buffalonia 2019 sponsor? See our sponsorship form or contact Sarah Maurer at 716-893-7222 x232 or smaurer@urbanctr.org.