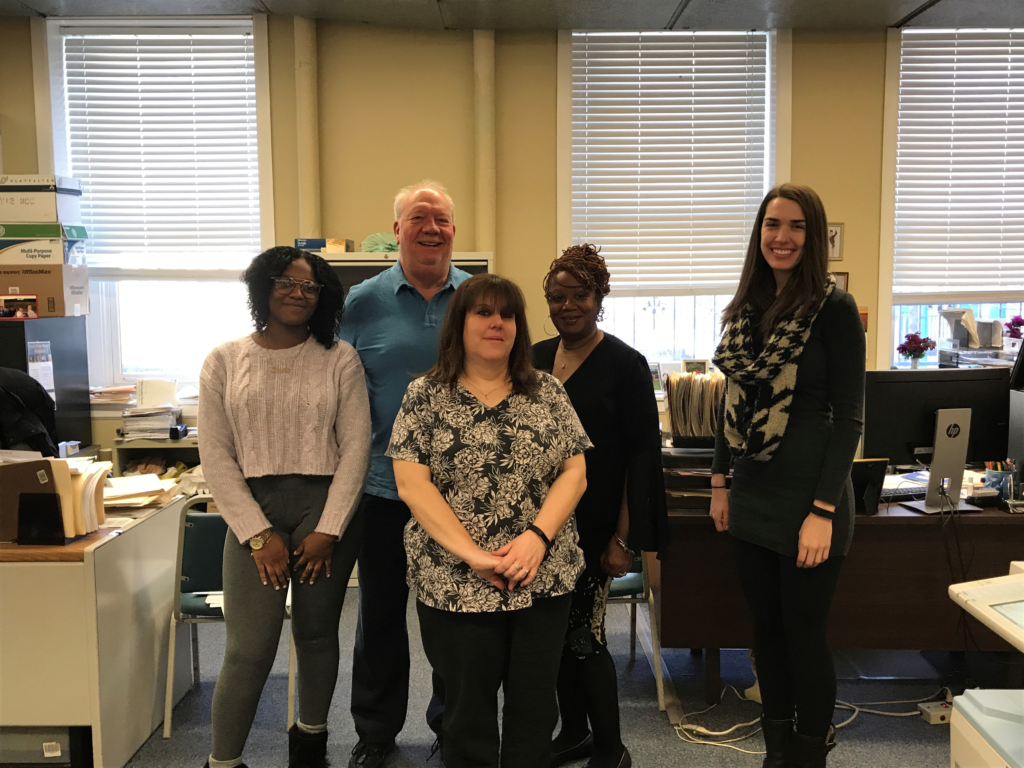 In 2017, our Crime Victims Assistance Program provided advocacy and support for 2,370 innocent victims of crime.
You Are Not Alone
The Matt Urban Center provides assistance and support to innocent victims of crime and their families. We offer free and confidential services to victims of crime in Buffalo's Greater East Side.
We Can Help
The Matt Urban Center offers the Crime Victim Assistance Program funded by the New York State Office of Victim Services. As a victim of crime, you may be entitled to compensation benefits. Our staff can help you navigate through the system and apply for these benefits, including:
~Compensation for medical and counseling expenses
~Compensation of essential personal property
~Lost wages or support
~Burial / expenses
~Court escorts to criminal court proceedings
~Occupational / vocational rehabilitation
Other Services
Additional services provided by the Crime Victims Assistance Program include home/hospital visits, court escorts and referrals for counseling and social services when appropriate.
Food Pantry
The Matt Urban Center has a food pantry to help individuals live a little easier. Call us at 893-7222 x 227 for more information.
We Are Here For You
The Matt Urban Center is conveniently located at 1081 Broadway, Buffalo, New York.
For further information about our Crime Victims Assistance program, please call us at 893-7222 x 226.
**********
Dennis Mitchell
Director of Crime Victims
716.893.7222 x226